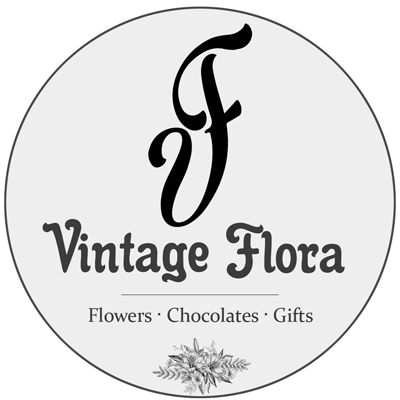 BahrainGreetings.com operating under the wing of Vintage Flora (Reg#: 136862-1) is an online ecommerce website, working together with strategic partners to ensure professional services along with a great product. We are committed to offering only the finest products manufactured in the Kingdom of Bahrain, backed by service that is friendly and prompt. Because all of our customers are important, we selected partners who are professional and dedicated to making your experience a pleasant one.
Being in Business for the Past Many Years, We Take Pride in Claiming We Have Brought Smiles to Many Faces. Our Commitment to Customer Satisfaction and Winning Their Trust by Delivering Quality Products Is What Defines Bahraingreetings.com. We Go That Extra Mile to Ensure Quality of Service in Order to Enhance the Lives of Whom We Touch.
Its a Lot For One Company To Claim, but We Are Living Proof That This Approach Not Only Exists…., It Works.
8 Reasons Why You Should Choose Us
First online Florist in Bahrain (established in 2009)
Arrangements Made with Fresh Flowers and In House by Our Own Skilled Florists.
Earn Vintage Reward Points
In Rare Cases of Substitutions We Always Communicate With Our Customers first. Extra Flowers For FREE, When We Substitute.
Dedicated Customer Service 12/7 (9AM – 9PM)
We Deliver on Time
We Aim to Capture The Moment On Camera. We Don't Want You To Miss That Smile!
See Our Proof on Social Media
Let BahrainGreetings.com be your first choice for online Shopping. Remember! A smile is just a click away…
Do you produce items in Bahrain?
If so we are on the lookout for strategic partners who produce items in Bahrain. We would like to promote or sell your products on BahrainGreetings.com. If you are interested please do contact us.