It's always been our dream, to make YOUR dreams come true. I am certain that you would have noticed, through out the years we have always done things differently and ventured on different avenues of gifting. When we launched the "Gift of experience" we were sure that possibilities of gifting would hold no boundary. When a coincidental meeting bloomed into limitless opportunities of gifting we were nothing short of being overjoyed to know that they too share the same perspective as we do. So here we are once again glad announce our partnership with the No1. Modeling Agency in Bahrain. "Matty B Models"
So, how does this work? Click here https://bahraingreetings.com/product/model-agency-photoshoot-experience/ The whole process is laid out in simple terms that makes your navigation as smooth as possible. It's just a matter of ticking the boxes and as easy as 123.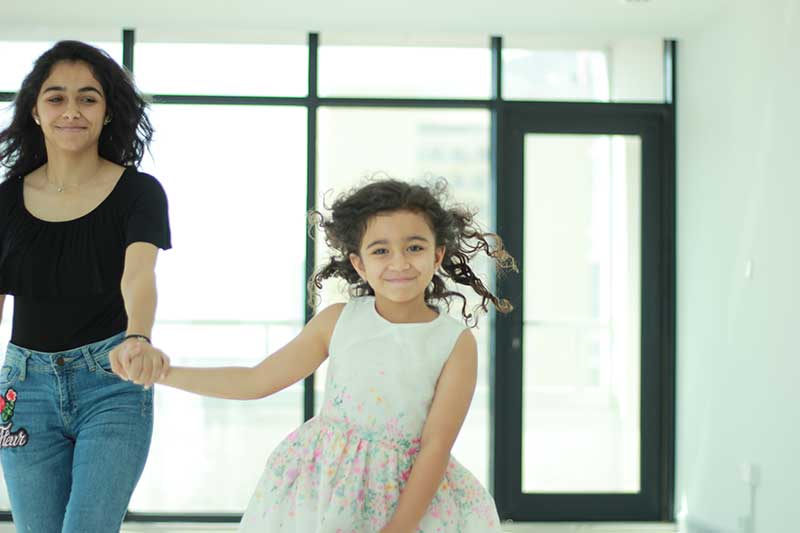 Imagine being photographed and choreographed by the best in the island? For many, this would be a dream come true and no we didn't forget the children. Our age category starts from 6 yrs and above. We want to give them the equal chance of being gifted a "Photoshoot Experience". Once that's done, sit back, relax and watch the young stars shine.
The "Photoshoot experience" can be redeemed and experienced at the photographer's studio. This would be option 1. However, coming across many beautiful villas and compounds in the Island, we have also provided option 2, where the team would shows up at the doorstep and the receiver of the voucher gets to redeem the experience at the comfort of their cozy home.
It's all set and handed over to you. First of its kind to launch in Bahrain and exclusively done for Bahraingreetings.com. So as we have always served and always will, we persist on giving you flowers, gifts and much much more!!!